01
Turning in your lease vehicle and not sure what to expect? We can help.
02
We repair all types of automobiles
03
M.A.R.S. is a full-service collision shop specializing in small to medium-sized repairs.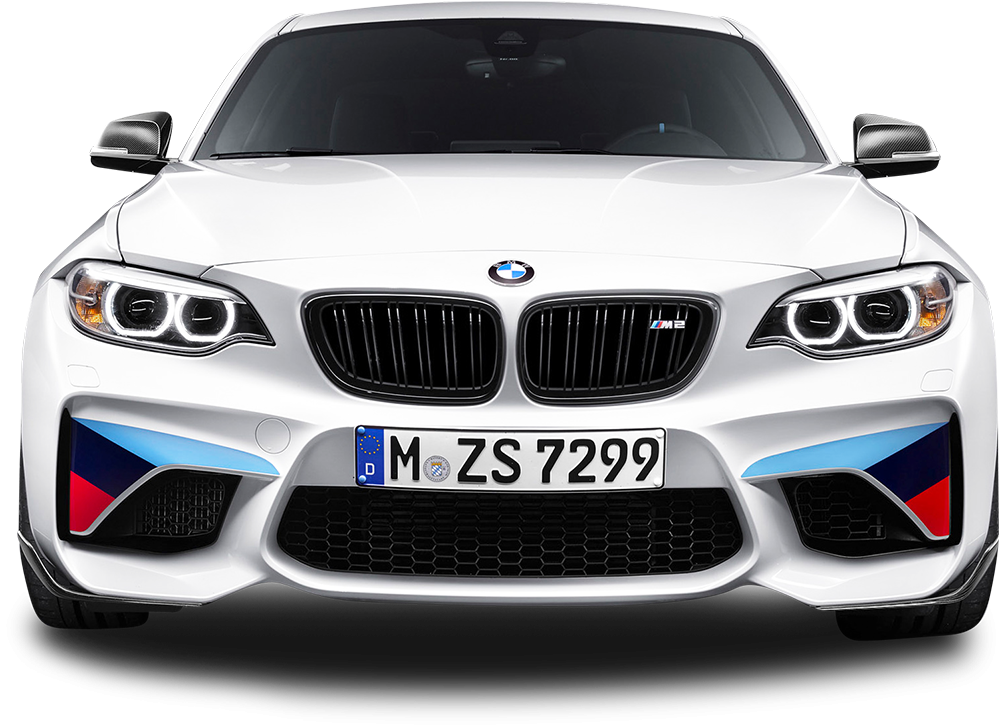 High-quality service
with a solid guarantee
"At MARS, we use our 20 years of automotive reconditioning experience to provide you with affordable solutions you won't find at a traditional body shop..."
In 1997, MARS of Rochester began as Mobile Auto Restoration Service, a franchise providing car dealers with on-site cosmetic repairs to improve the appearance and value of their used car inventory.  In order to get out of the cold Rochester weather we opened our first shop on Empire Blvd in 2000 and moved into our current location in 2015.
Over the years we have learned that most collision shops focus on large insurance jobs and are not interested in providing affordable scratch & dent repair.  That's where we are different.
We use special equipment and materials designed to make minor repairs quick, affordable and high-quality.  Most small repairs can be completed in one day.
Many of our repairs cost less than insurance deductibles so you won't have to put in a claim and risk a rate increase.  But if you have collision damage that does require insurance, we can handle that too.  From fender-benders to deer hits, we work with all insurance companies and are linked with Enterprise to provide you with a rental if needed.
What Clients Say
We are always happy to hear your honest opinion about our service and the experience that you get at our shop!
Awesome work Chris! Your shop did an amazing job. I can't believe you completed this restoration in 3 days. Thank you again.
The owner the manager Chris there he is one awesome guy he takes very good care of his customers and he's very reasonable everybody should check out this guy he does really good work.
I was referred here today because of my Dodge Caliber driver's door hinges both broke and the spring busted so my door wouldn't close at all. I brought my car over here this morning where I met with Chris Ditch who is the Ower of M.A.R.S. or Rochester Minor Autobody Repair and he was very friendly and helpful. Read full review on Yelp.